166699_305937869534026_350063661_n.jpg
541021_10151016541897458_1905508081_n[1].jpg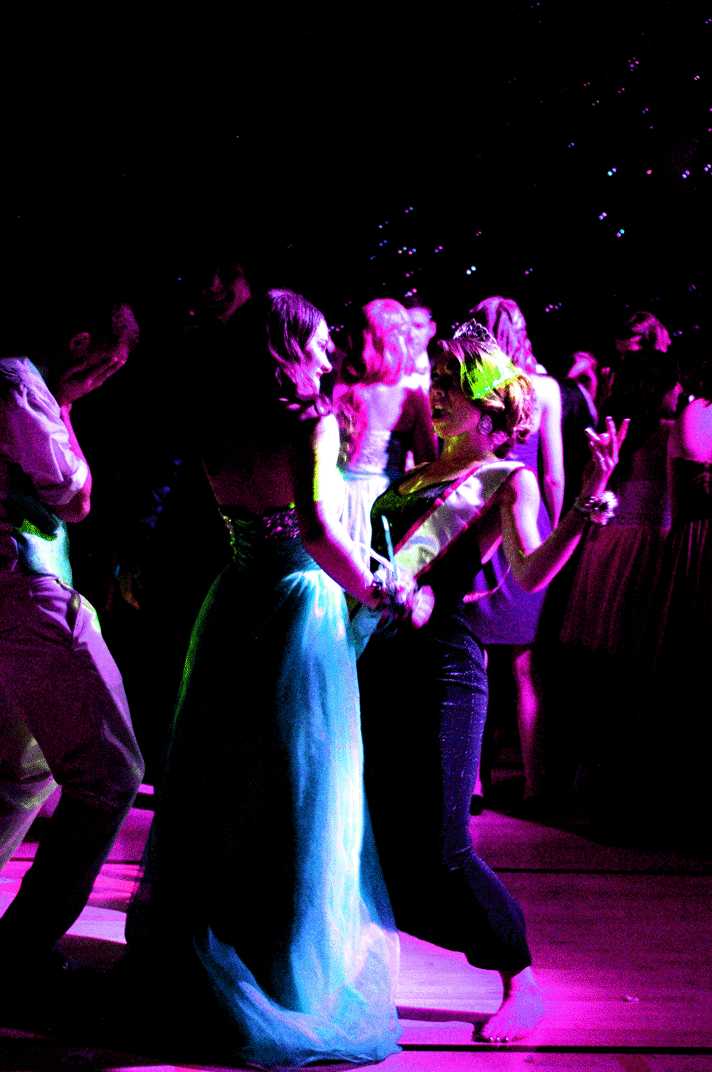 "Thanks for an absolutely awesome show the other night! The kids had a great time!
Thanks Ryan!!!."
John Taylor, School Event Coordinator
"Ryan, Thank you so much for all the extra effort and all the last minute changes/updates. You have been totally amazing! You helped make our special day memorable!"
"Thank you for making our special day ROCK.
It was awsome"
Chelsea Lopez, Bride
​"This is amazing and you will be back to Laytonville soon"
Video comment by a High School student
"Thanks for being the Dj had lots of fun" -
Hgh school student
"Saturday Afternoon Club absolutely recommends and enjoys working with Tah-Dah Productions & DJ Ryan."