Tah-Dah Productions Portfolio
Background music for pictures
Below are some pictures from past Tah-Dah Production events
Wedding Receptions & Ceremonies
​​
Your wedding is probably one of the most important days of your life. It's a symbol of the beginning of your life together. Let Tah-Dah Productions be there to help create your ideal wedding reception with amazing visuals using uplighting, lasers & LED intelligent lighting. When it comes to the music, let our experianced DJ's get your crowd grovin' playing hit after hit.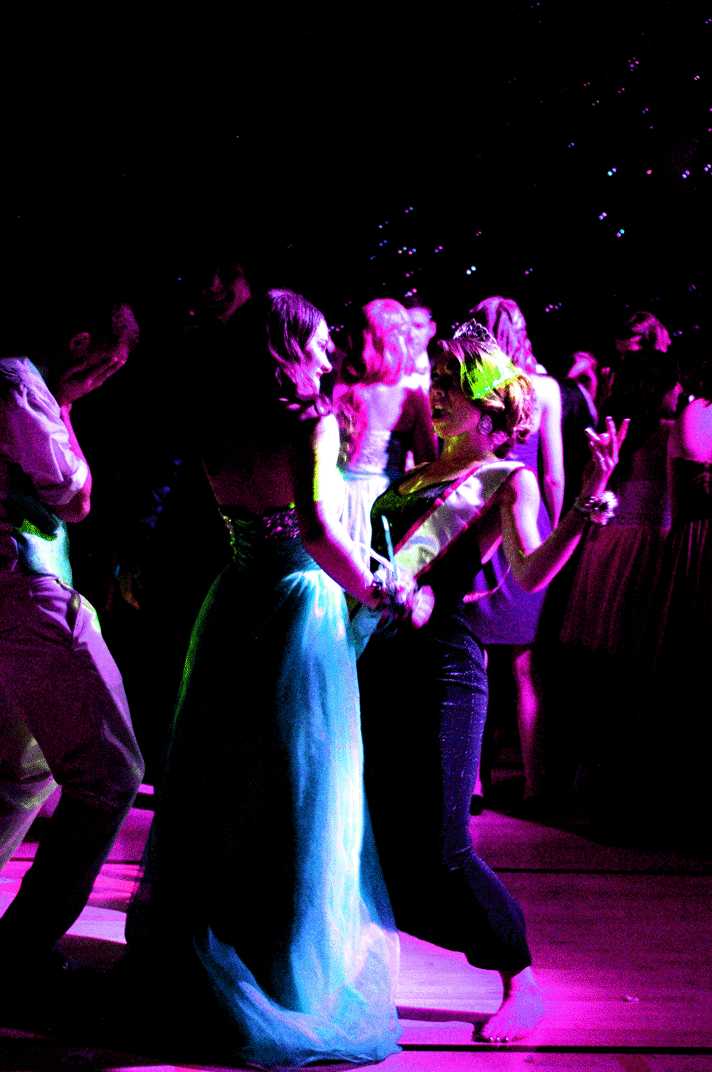 School Dances
School Dances are the one school function that is supposed to not feel like a school function with the exception of homecoming. Tah-Dah Productions has mastered the art of transformation. Want to turn that old boring gym into a hot city nightclub? We proudly offer state of the art lasers and lighting shows along with that chest pounding bass every teen loves. Don't just throw another typical Prom or school dance, let Tah-Dah Productiions help make it a party they will never forget.
555937_313900735404406_293812078_n.jpg
Lighting & Favorite Pics
​
Pictures of lighting in action at weddings, school functions, corporate events, etc. Photo examples of uplighting, LED intelligent lighting & Laser Production..................................................................Ok and a few of our favorite pics from the past couple of years. We have to be able to put up some of the fun ones somewhere.